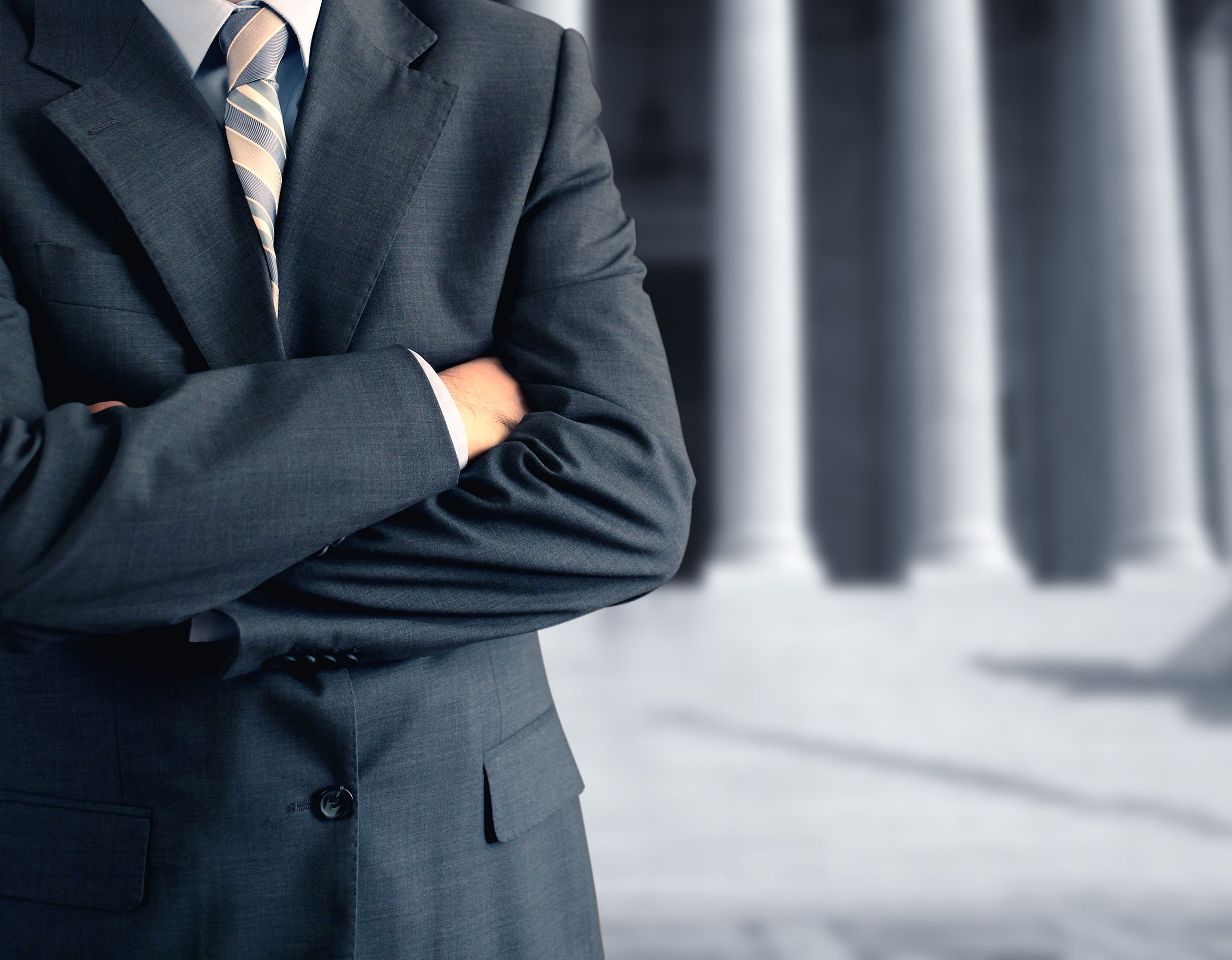 Is it time to find an employment law attorney? Have you been unjustly fired or retaliated against? Maybe you have been denied a medical leave or pregnancy accommodation? Whatever the reason may be, if you're ready to look for an employment law attorney and want to improve your odds of a successful outcome, you must partner with an experienced firm that offers industry-leading skills, resources and results.
Researching an Employment Law Attorney
When faced with a big decision, such as retaining a labor and employment law, you want the very best.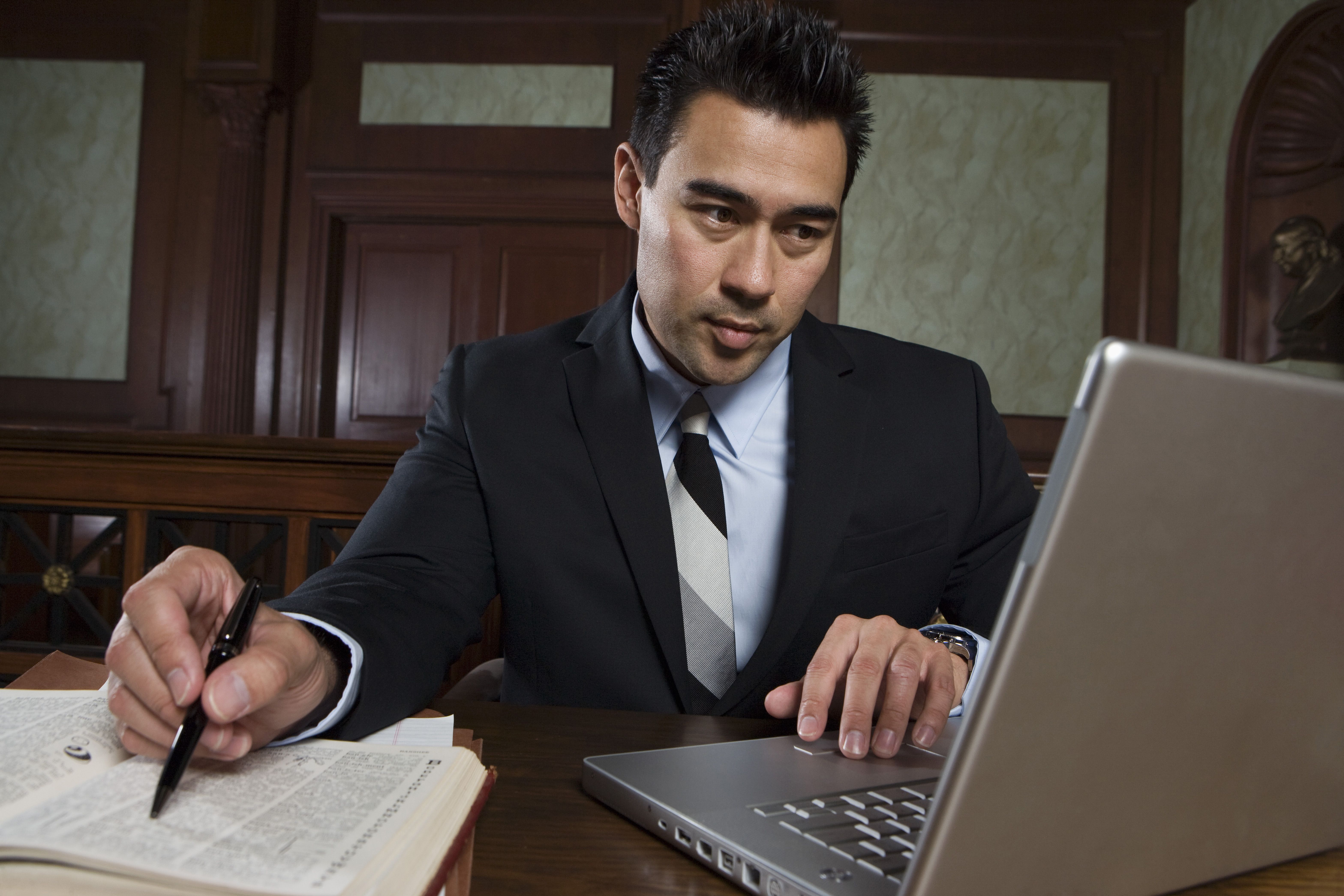 Start by researching Super Lawyers™ and Best Lawyers in America™.  Super Lawyers™ is a rating service of outstanding lawyers from more than 70 practice areas who have attained a high-degree of peer recognition and professional achievement. This selection process includes independent research, peer nominations, and peer evaluations.  All partners at Feldman Browne, APC have been selected for inclusion in Super Lawyers™ continuously, year after year. Recognition in Best Lawyers is widely regarded by both clients and legal professionals as a significant honor, conferred on a lawyer by his or her peers. For more than three decades, Best Lawyers has earned the respect of the profession, the media, and the public, as the most reliable, unbiased source of legal referrals anywhere. Feldman Browne, APC has been chosen for inclusion in Best Law Firms in America by U.S. News and World Report and Lee Feldman and Alicia Olivares have been repeatedly selected for inclusion in Best Lawyers. 
 
There are also several services available today that can help connect you with top employment law attorneys in your area. Local organizations, such as the California Employment Lawyers Association ("CELA") or your state bar association are good places to check, as these not only maintain accurate and up-to-date lists of legal professionals, they also ensure you're working with someone who is in good standing and meets the high standards of either their state bar or other professional groups.  All lawyers at Feldman Browne, APC are members in good standing of the California State Bar and CELA.
Narrowing Down the Search
Once you have done your preliminary research and created a list of possible attorney candidates, it is time to ask questions that will help you find the right legal partner. Use this list to help you narrow it down:
Do they have significant experience in representing employees in a similar employment matter?
Are they in good standing with the State Bar Association and other professional organizations?
Do they have the reputation for aggressively representing and advocating for their clients?
Do they have any unique skills that will make them a more powerful ally?
Results, results, results! What are the results achieved in similar cases they have settled or taken to trial in the past?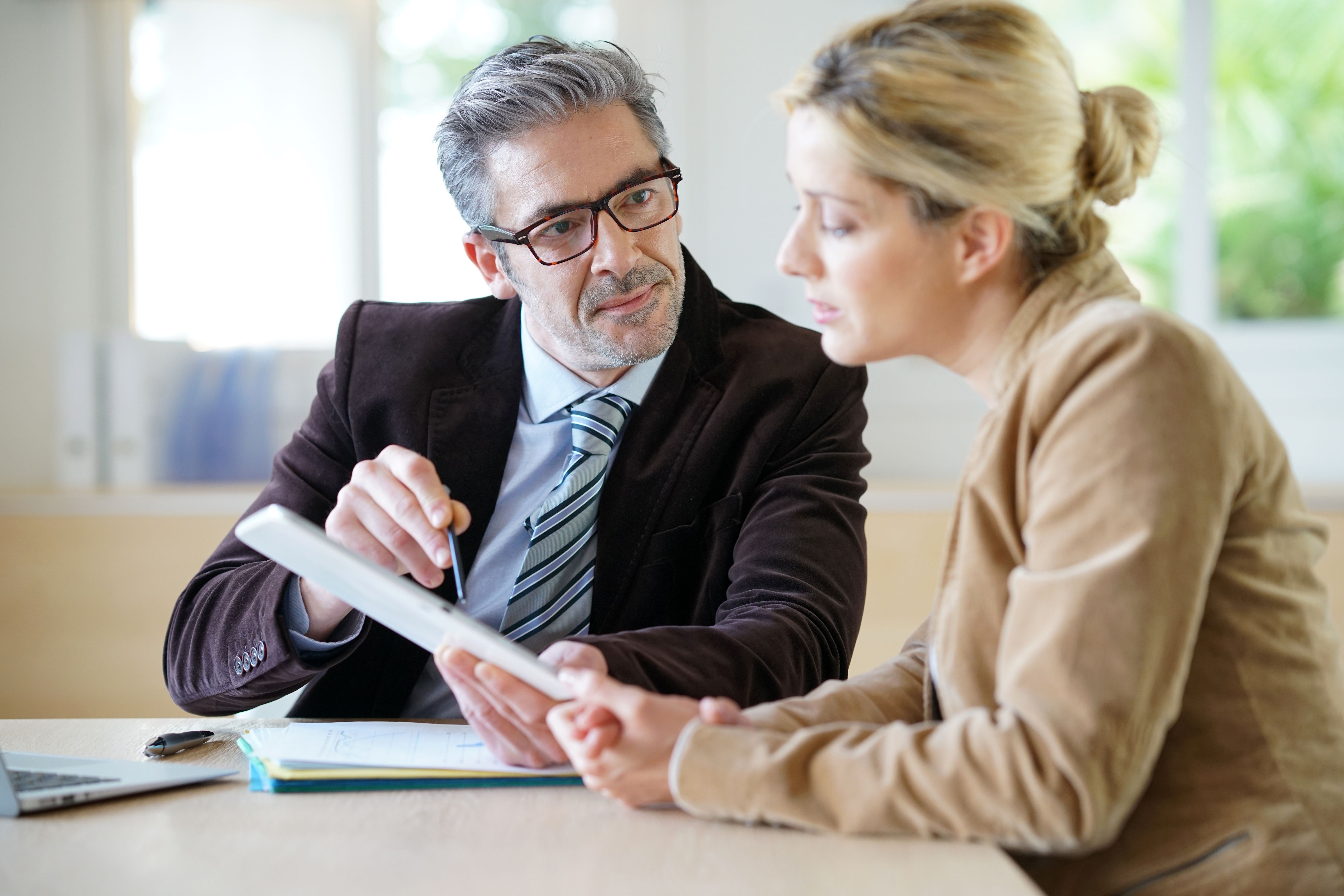 Schedule a Free Consultation
After narrowing down your list of potential attorneys, it is time to schedule a consultation. Schedule the meeting and take note of the following when you meet:
Did you meet with the attorney, rather than a paralegal or assistant?
Was the attorney knowledgeable and experienced?
Did the attorney seem interested in you and your case?
Did the attorney appear confident that your case is manageable and winnable?
Is there any conflict of interest that would preclude the attorney from taking your case (i.e., have they represented your employer in the past or do they currently work with your employer?)
Was the rest of the staff friendly and professional? You may end up communicating with them a lot and it pays to have advocates in your corner.
What is this going to cost? Is there a retainer involved? And, do you have the option of giving the attorney a larger share of the potential settlement in exchange for lower upfront fees?
How long do they feel this process will take, and is it worth the time, effort and expense?
Remember, you are paying this professional to render services, and you should know exactly what services will be provided and at what cost. If a well-vetted employment lawyer instills confidence, it may be time to commit to retaining his or her services.
Ready to begin? Schedule a free labor and employment case review today.