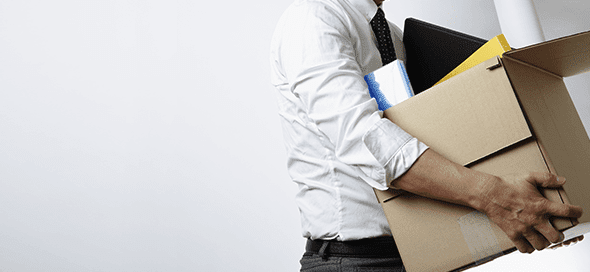 Being fired from a job is never easy, and especially if you think you have been wrongfully terminated. If you feel like your rights have been violated, you may be entitled to a wrongful termination lawsuit.
Before hiring a wrongful termination lawyer, let's look at what wrongful termination means and whether you have a case to pursue.
WHAT IS WRONGFUL TERMINATION?
California is an at-will employment state, meaning that (absent an employment contract), just as an employee is free to leave a job at any time, an employer is free to dismiss an employee at any time. That does not mean, though, that you do not have legal rights when you are terminated.
In California, wrongful termination means that an employer violated specific public policies contained in our statutes, regulations, or constitutional provisions. For example, it is unlawful for an employer in California to fire an employee due to gender, pregnancy, age, race, disability, taking of a medical leave, requesting a reasonable accommodation for a disability, national origin, sexual orientation, age, marital status, or because the employee engaged in whistleblowing by complaining about or otherwise opposing certain specified unlawful, fraudulent or unethical conduct.
Some examples of wrongful termination in California may be:
An LGBT employee being fired for bringing their same-sex spouse to a company event;
A pregnant woman being let go because the company does not want to grant maternity leave;
A Muslim man being terminated for wearing religious apparel at work;
An employee that complained about an illegal procedure, such as tax evasion or unsafe work conditions.
There are many situations that may be classified as wrongful termination.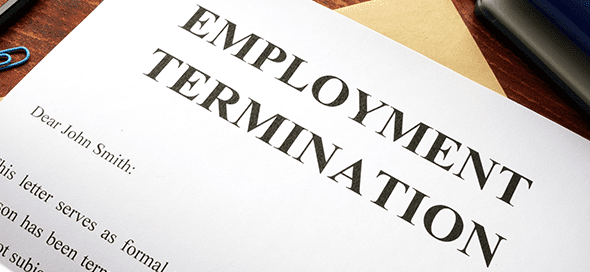 WHAT TO DO IF YOU THINK YOU HAVE BEEN WRONGFULLY TERMINATED
Starting a wrongful termination lawsuit may seem scary, but if you feel like you have been treated unfairly or wronged by your employer, it is important to talk to an experienced employment attorney to learn more about whether you can pursue a case. Our skilled Los Angeles employment attorneys at Feldman Browne, APC have represented hundreds of California employees in wrongful termination lawsuits and have obtained more than $100 million dollars in monetary awards and settlements on such wrongful termination claims on behalf of California workers. To get started on a wrongful termination lawsuit, contact us.
Wrongful termination is never something someone should have to face and we have dedicated our careers to helping those that have been wrongfully terminated to protect their rights. Contact us today to get started on your wrongful termination lawsuit.